Time lapse camera rental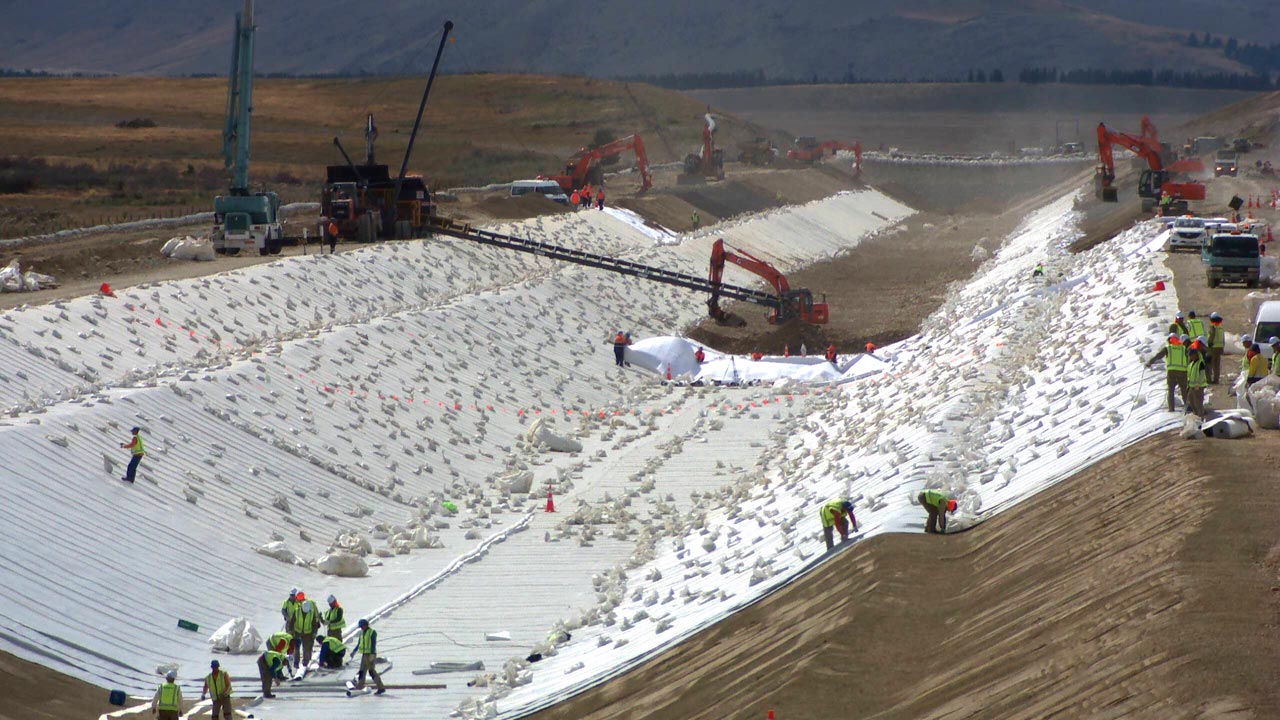 Genesis Energy's project to remediate and line sections of the Tekapo canal between Lakes Tekapo and Pukaki

Snowgrass Solutions has been involved in project time lapse cameras for over 5 years. Our cameras provide a combined time lapse /web cam service for our customers.
Camera options range from "camera-only" through to a full solar powered system with 3G mobile Internet connection.
Our cameras are remote capable and through our 3G routers are capable of being configured remotely. Changes in configuration may include an early start time for a concrete pour or the adjustment of the capture frequency for a major lift, etc.
Many of our cameras are outside of Canterbury and depending on the requirements of the project, don't have to be revisited until removal.
Our cameras have been as far away as Samoa and Antarctica.
With the Samoa camera, the time lapse images were sent regularly back to NZ via Samoa's cellphone network and the resulting movie was created and returned to Samoa for the grand opening of the project, within 24hrs of the project's completion.
Snowgrass Solutions provides in-house movie generation of the final time lapse movie.
Some of our projects include,
Deconstruction of the Christchurch Cathedral's tower post earthquake
Construction of Christchurch's "Cardboard Cathedral"
Remediation of Genesis Energy's Tekapo hydro canals
Construction of a large solar power station in Tonga
Construction of wind farm on the Kapiti Coast
Construction of a large solar power station in Samoa
Overhaul of Genesis Energy's Tekapo-A generator
Construction of Christchurch's new Justice and Emergency Services Precinct
Construction of Canterbury's Pegasus School
Rebuild of Christchurch's Halswell School
Monitoring FinTape Irrigation's in ground irrigation system
Monitoring grass growth experiment by DairyNZ
Construction of Lyttelton Port Company's new container crane
Major realingment of State H/way 1 at Dashwood, south of Blenheim
Our customers include
Genesis Energy
Meridian Energy
Ministry of Foreign Affairs and Trade
Ministry of Justice
Lyttelton Port Company
Naylor Love
Calder Stewart
Hawkins
Higgins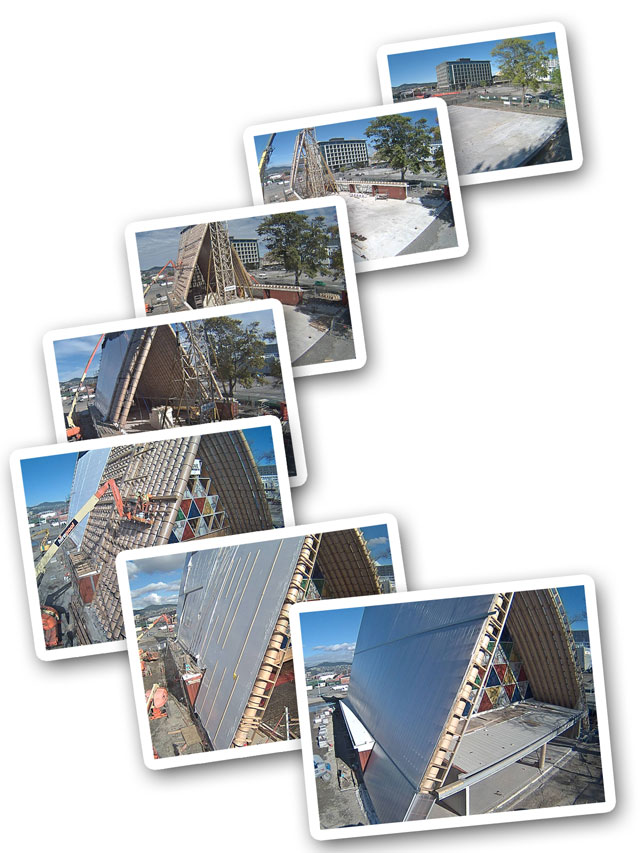 Watch the construction of Lyttelton Port Company's new container crane

This movie required the camera to be mounted at height. The camera was connected to a Snowgrass Solutions 3G mobile router, which permitted remote configuration of the camera. Prior to "heavy lifts", the project manager would text a warning to Snowgrass Solutions and the capture rate would be increased to capture the lift in greater detail.
See examples of camera systems we have installed on our Projects page
Contact us regarding the installation of a system for you.
P +64 21 338567
F +64 3 3221116

After hours
+64 3 3221115

Snowgrass Solutions is a division of
Mackenzie Business Ventures Ltd